An alleged two-timer Filipina got slapped by her Indian boyfriends when they learned she was just playing with them. She was recorded and a two-part Facebook video titled "Love in Singapore" was uploaded by Anupam Maurya that went viral.
These two videos showing the alleged female overseas Filipino worker (OFW)being beaten in the face and head by two Indian men who believed to be her boyfriends.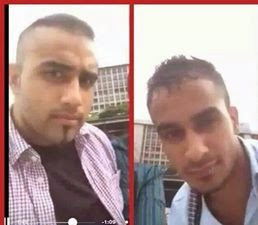 There were no identifications about who are those included in the video.
However, some netizens are saying that the woman is a Filipina while others believe that she's an Indonesian.
The alleged cheater was in pain and crying due to the continuous beating she's receiving from her lovers. She was asking them to stop but to no avail.